Premium video content from the best production talent in the industry, on demand.
We believe that every business has a different story to tell, which is why we offer video production services with a tailor-made approach. We're delighted to access our Neighborhood of elite creatives who specialize in all types of live and edited video content for any project. Our hand-picked team of more than 1,600 creative professionals from across the globe can be your resource at any time, for any project.
Episodic content creation at your fingertips.
Efficient commercial solutions.
Compelling documentary content.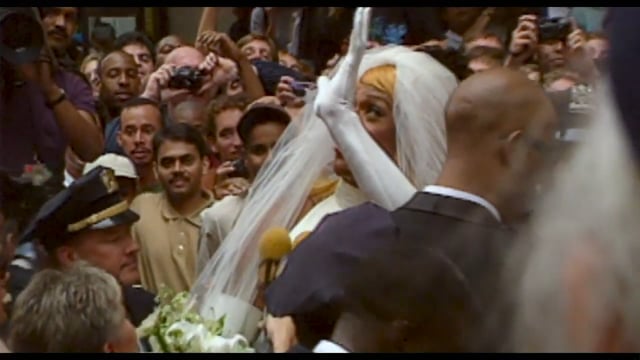 Rally fans around your cause.