An Exceptional Content Solution For Exceptional Partners
We believe that every business has a different story to tell and a different way to utilize their own content, which is why toldright provides partners an on-demand content service with a solution-centric approach. Creating with toldright unlocks access to our hand-picked Neighborhood of more than 1,700 elite creatives from 30+ disciplines, specializing in all types of live and edited video content, content planning and social media planning and content distribution. From storyboard, to shoot, to edit, to delivery & distribution, we're here to help.
We are here to be your resource at any time, for any project in any genre (in any market!). Below please find some recent examples of our work that might serve as some thought-starters for any future collaborations.
Athlete Feature Content & Profiles
Efficient Commercial Solutions
Long-Form Docu-Style Content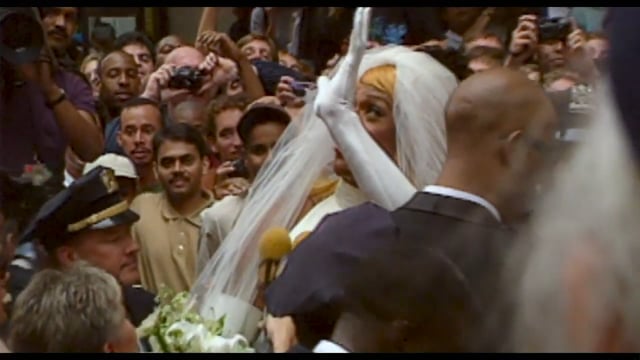 including on-site studio for communications
Virtual & Hybrid Events, Special Events, Town Halls and Meetings
Testimonial, Initiative-Based & Case Study Content
intl justice mission: ben Watson
Promotional, Awareness & Corporate Social Responsibility Content
athlete-partner brand activations
Product Demonstrations & Solutions
Promos, Sizzles and More!