Titleist & toldright
Jeremy – Thanks for connecting last month. As discussed, below please find some recent examples of toldright's storytelling and virtual event work. We'd love to connect with you about your plans in 2021. All the best, Max.
With toldright virtual events, you can create your own original virtual experience.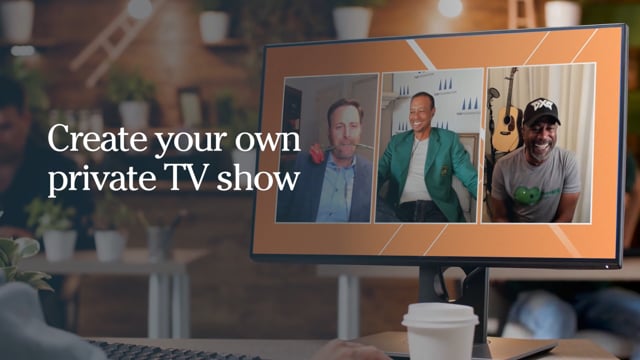 2020 Tiger Woods Foundation Jam with Purpose Virtual Event Gala.
Twitter CEO Jack Dorsey and Showtime hosts Desus & Mero in a live convo.
Toldright short-form storytelling with LPGA Pro Pernilla Linberg.
Toldright virtual event featuring Hamilton's Leslie Odom, Jr.