Sofar & toldright
Katie – It was great to connect last month. We would love to explore ways we could potentially incorporate Sofar talent into toldright virtual events. Please see a few examples of recent toldright virtual events below. Let's connect soon. Thanks, Ani.
With toldright virtual events, you can create your own original virtual experience.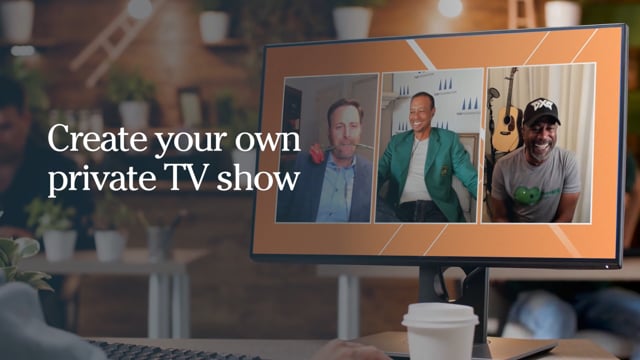 2020 Tiger Woods Foundation Jam with Purpose Virtual Event Gala.
2020 Celebrate the Good Gala supporting the Expect Miracles & Samfund Foundations.