Professional Content Solutions From Exceptional Talent
Toldright believes that every business has a different story to tell, which is why we offer creative production services with a tailor-made approach. We're delighted to provide access to our Neighborhood of more than 1,600 elite, diverse creatives who specialize in all types of live and edited video content for any project. Our hand-picked team of creative professionals (video, graphic design, content of any kind!) can be your resource at any time for your internal and external video projects. The toldright team of on-demand creatives have expertise in high-end, world championship-caliber events, talent and brands.
We look forward to an opportunity to collaborate with you in 2021 and beyond. ~ Peter (pflesvig@toldright.com)
Anthem video released on March 18!
Customized content at your fingertips.
For clients, employees and VIP guests
Reimagined virtual and hybrid events.
'How-To' and Solution-oriented Videos
Short-form video content on demand.
Helping activate sponsorship assets
Original episodic content creation.
Cirque Du Soleil: One Night For One Drop
Your voice. Your story.
Graphic design on-demand.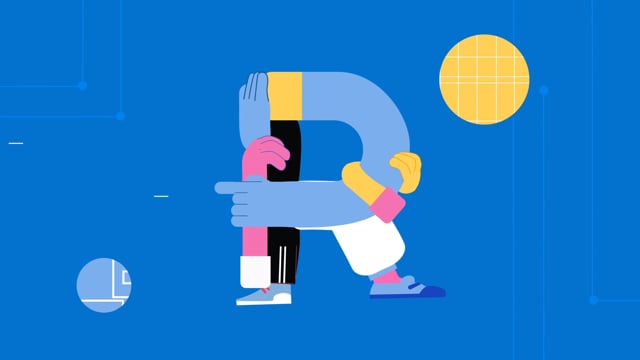 Graphic design on-demand (more!).
Graphic design on-demand (includes 3D animation).