Professional Video Solutions From Exceptional Talent
Team J-E-T-S,
Thanks again for the time recently. As a follow-up, we have included some recent "welcome back to the stadium" content below. We're delighted to provide access to the toldright Neighborhood of more than 1,600 elite creatives who specialize in all types of live and edited video content for any project. Our hand-picked team of creative professionals across 30+ disciplines can be your resource at any time for your internal and external video projects. The toldright team of on-demand creatives have expertise in high-end, world championship-caliber events, talent and brands.
We have included a sampling of the graphic design and animation work we have at-the-ready for any project as well.
We look forward to an opportunity to collaborate with you in 2021 and beyond. ~ Jason (jason@toldright.com)
KC Royals Back to the Ballpark
Welcome Back Messaging
Leadership Summit Opening Message
Feature Content & Executive Profiles
2021 Season Kick-Off Video
Promotional Messages
Virtual Events, Special Events, Town Halls and Meetings
How-To, Product & Event Content
CeeDee Lamb retrofits his rookie pad
Original Episodic Content
Draft Kings Fantasy Football World Championship
Your Voice. Your (Customized) Story.
Graphic Design On-Demand (more!)
Graphic Design On-Demand (even more!)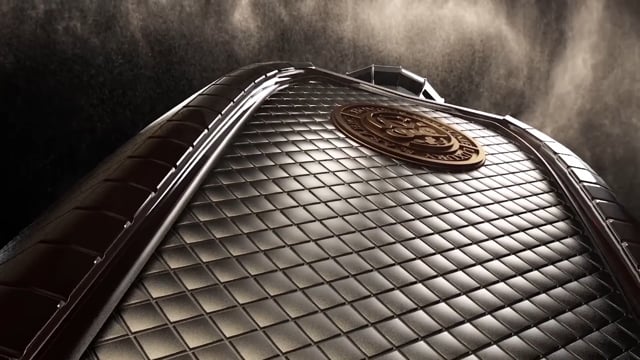 Graphic Design On-Demand (includes 3D animation)