Professional Video Solutions From Exceptional Talent
Wes – Thanks again for the time this week. Really great to re-connect and learn more about the Harvest Hosts program. Sounds like lots and lots of PR/marketing and media are in your future!
At toldright, we believe that every business has a different story to tell, which is why we offer video production services with a tailor-made approach. We're delighted to provide access to our Neighborhood of more than 1,600 elite creatives from across the globe who specialize in all types of video content for any Harvest Hosts project. Our hand-picked team of creative professionals are here to be your resource at any time – for any need. Our approach is designed to simplify the content process for any solution. We look forward to an opportunity to work with you in 2021 and beyond!
All the best,
Jason (jason@toldright.com)
KC Royals Season Opening Message
Promotional content at your fingertips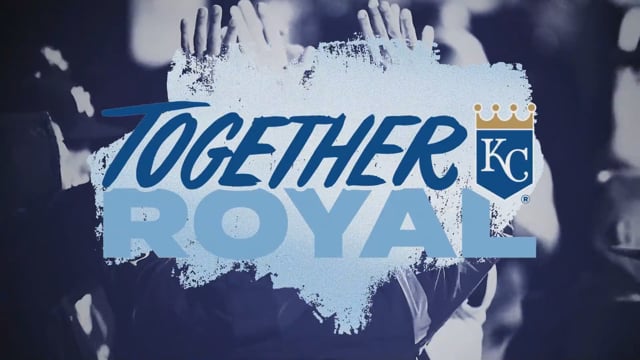 International Justice Mission
Raising awareness
How It Works - Explainer Videos
Your journey, explained
Executive Showcase and Core Messaging
Leadership profiles
Taking It To The House with CeeDee Lamb
Episodic content and brand integration
Engaging Virtual & Hybrid Events
Reimagined internal and external events
Your on-demand content solution
How toldright works