Professional Content Solutions From Exceptional Talent
toldright believes that every business has a story to tell, which is why we offer premium content solutions from the best production talent in the industry, on-demand, and at-scale. We can modernize the way you create content by connecting you with our network of 5-star talent and offering a turn-key layer of client services and project management. We have taken our background in sports, media, and entertainment and turned it on for our customers across industries by providing the same level of elevated content viewers have come to expect.
Ray-Ban Brand Immersion
Elevated live events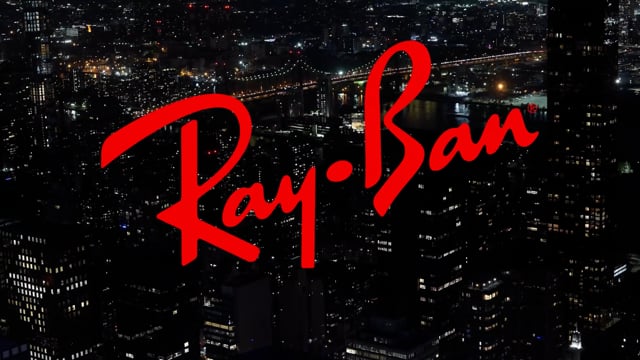 For clients, employees and VIP guests
Reimagined virtual and hybrid events.
'How-To' and Solution-oriented Videos
Short-form video content on demand.
Helping activate sponsorship assets
Original episodic content creation.
Cirque Du Soleil: One Night For One Drop
Your voice. Your story.
Graphic design on-demand.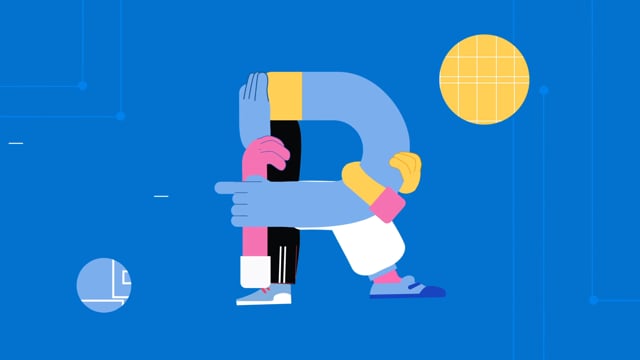 Graphic design on-demand (more!).
Graphic design on-demand (includes 3D animation).